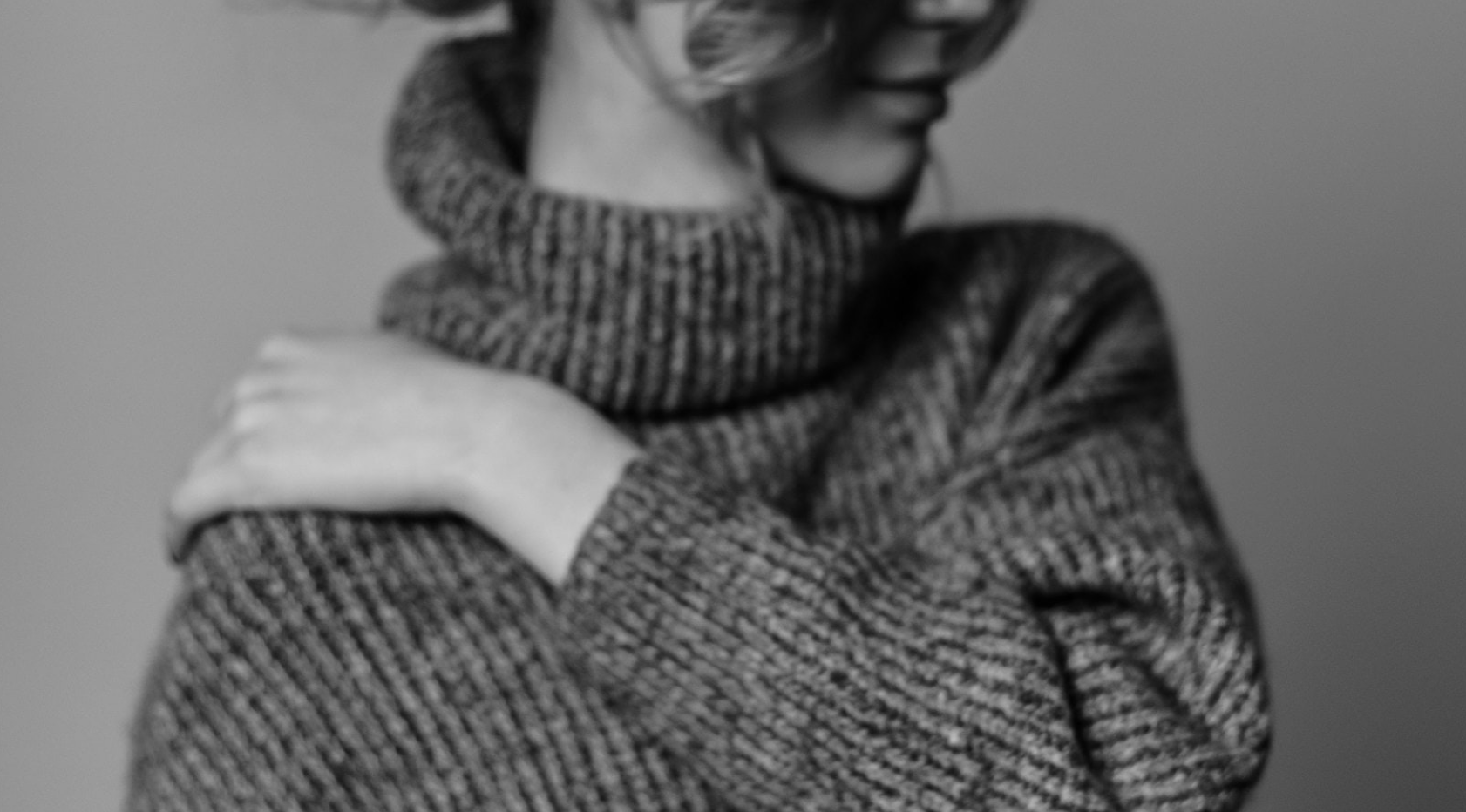 Slow down fast fashion.
Sweater Stone is a sustainable garment care solution to remove the pilling and balling from knitted fabrics.
A recycled product made right here in the USA we're extending the life of sweaters and knits one stone at a time.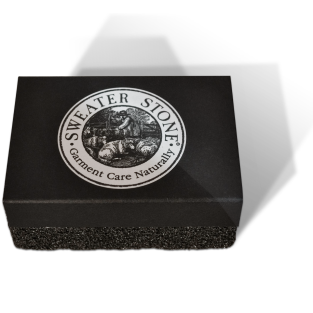 Adds life to knits.
Removes the annoying pills and balls that develop on knits or woven fabrics with wear.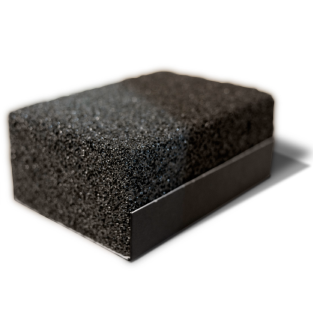 Easy to use.
Simply brush the Sweater Stone across the affected areas.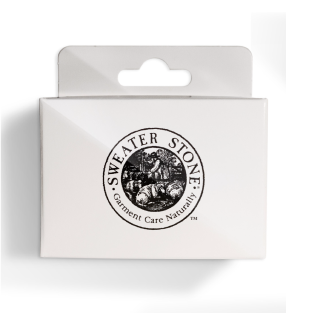 Natural & recycled
The Sweater Stone
is made from recyled glass and wood pulp.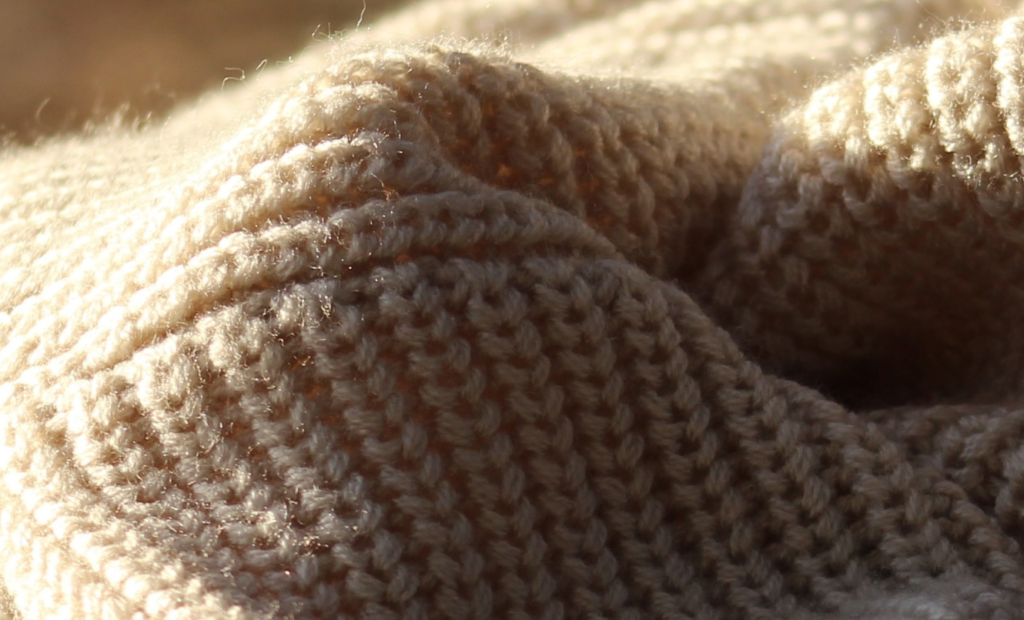 "Sweater Stone is the best for maintaining cashmere."
O Magazine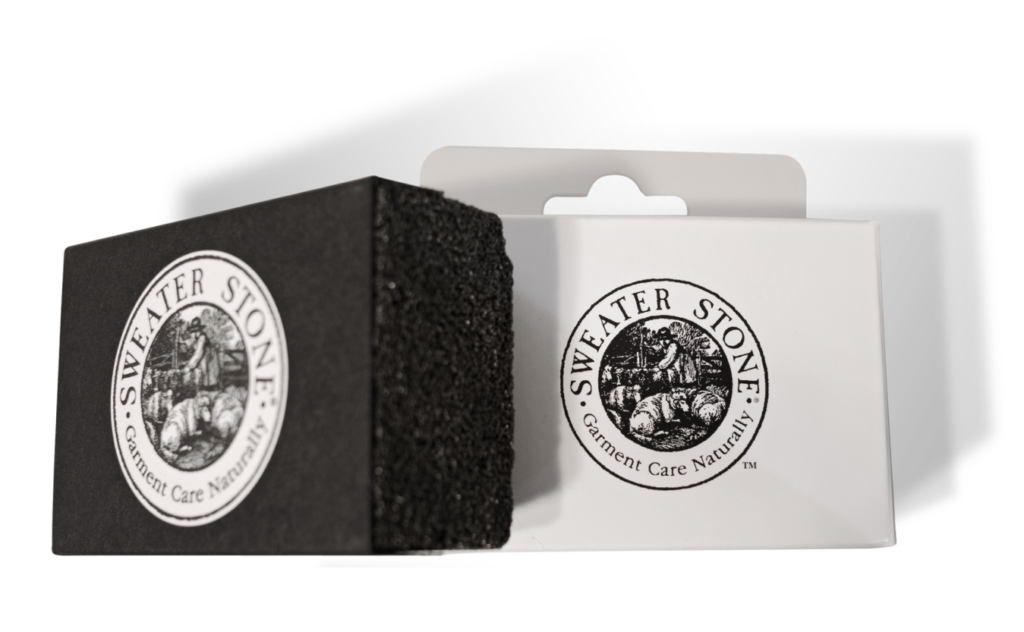 Available for wholesale, collabs and custom orders.
Can a small stone make fast fashion more sustainable?
See our latest blog post. (Coming soon)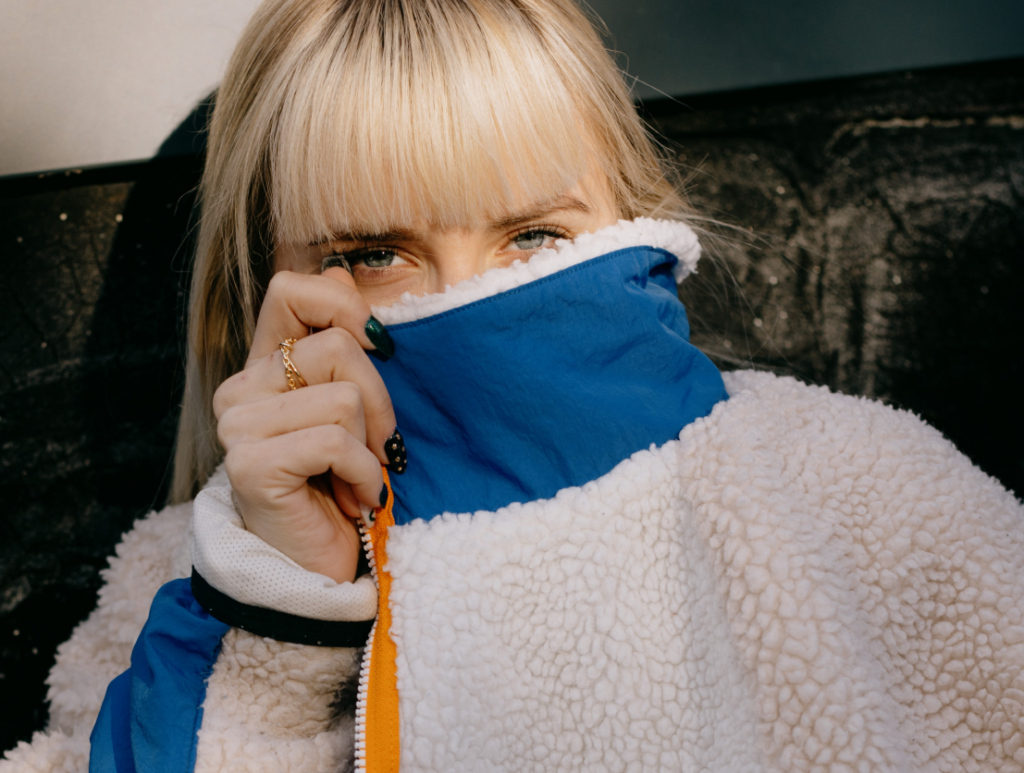 Interested in ordering some stones?
We can accommodate most volumes and custom orders. We love a challenge. Just reach out.