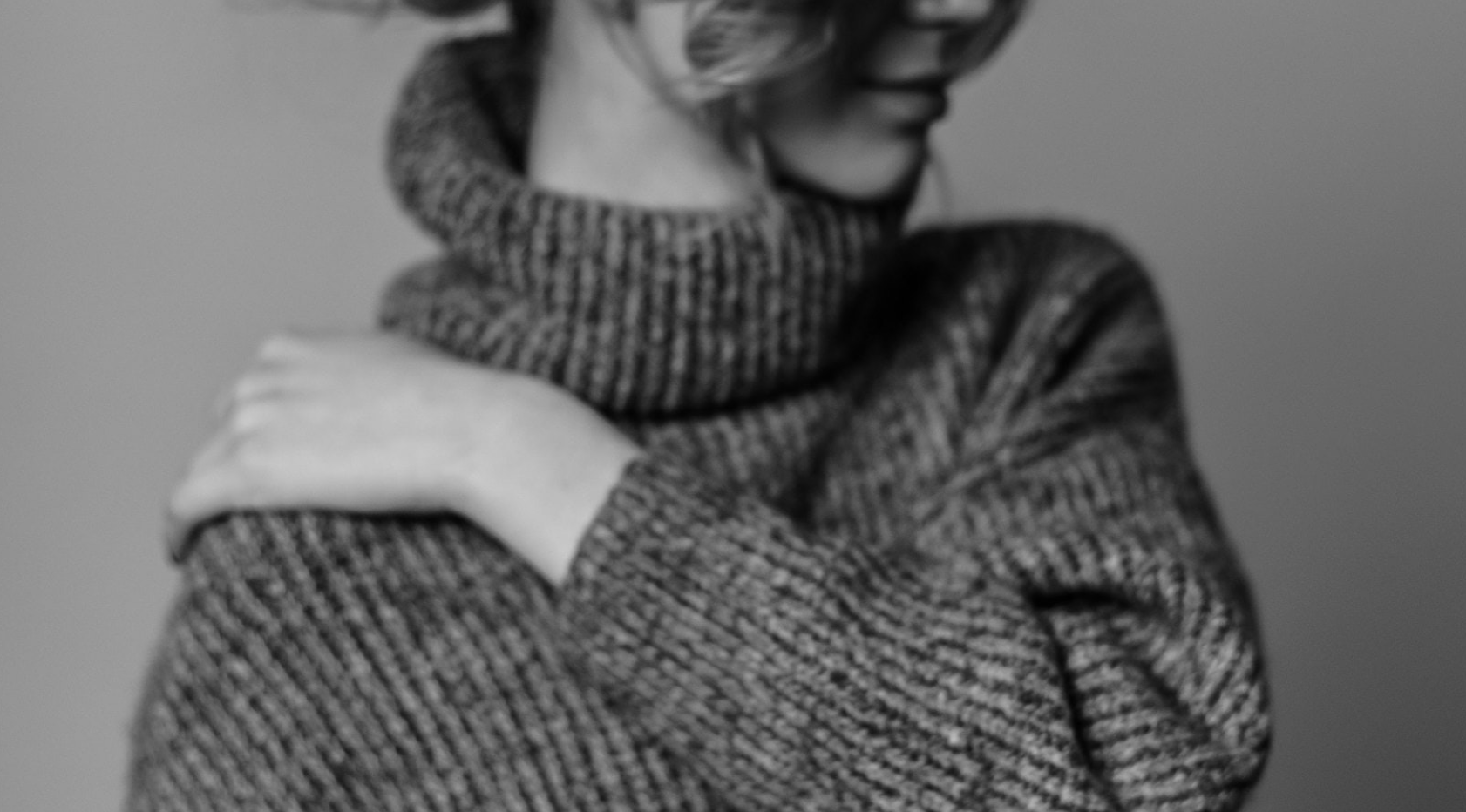 Slow down fast fashion.
Sweater Stone is a sustainable garment care solution to remove the pilling and balling from knitted fabrics.
A recycled product made right here in the USA we're extending the life of sweaters and knits one stone at a time.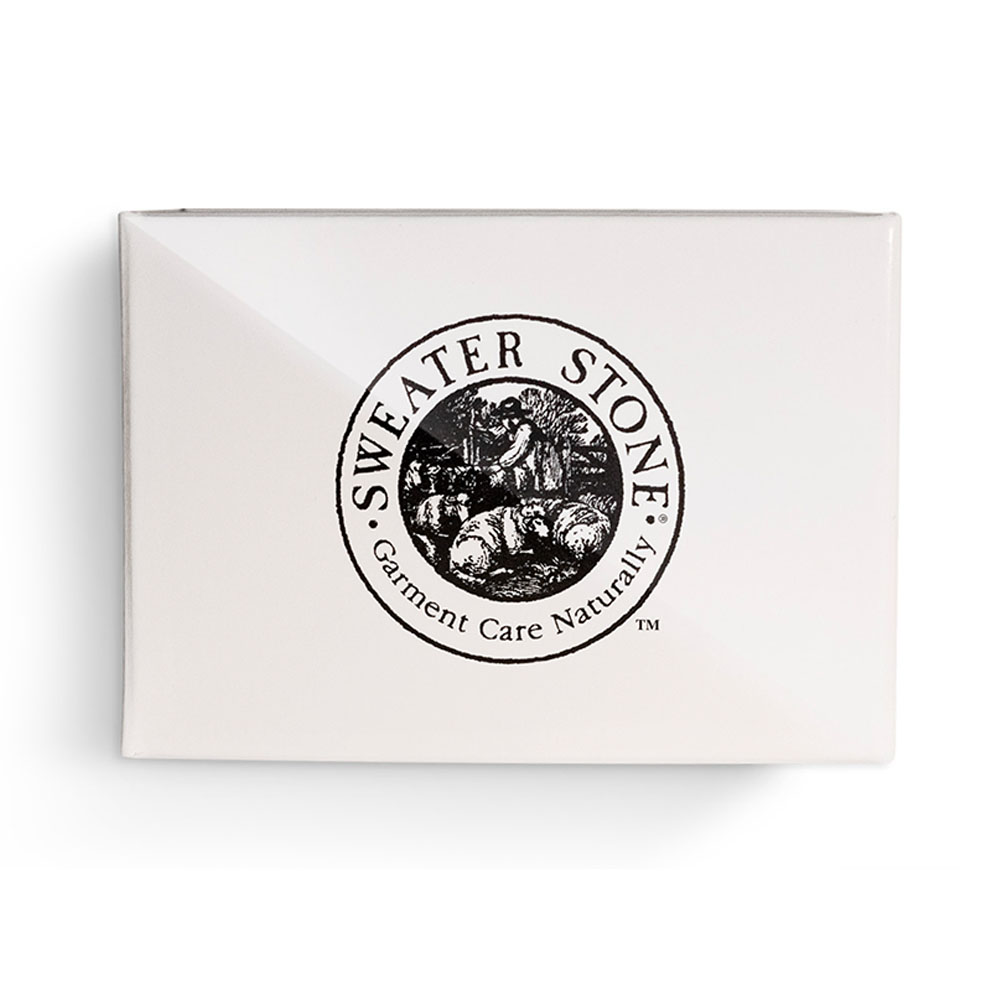 Adds life to knits.
Removes pilling and balling that develops on knits with wear.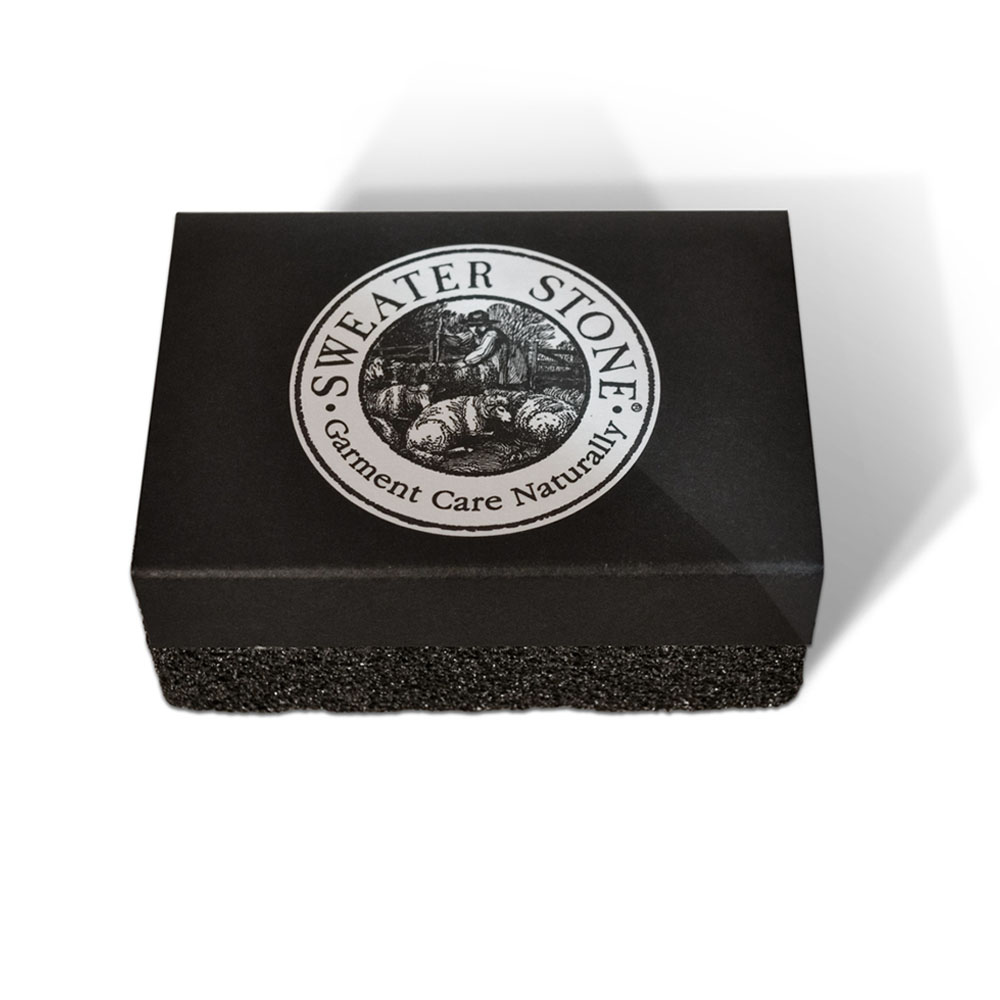 Easy to use.
Simply brush the Sweater Stone across the affected areas.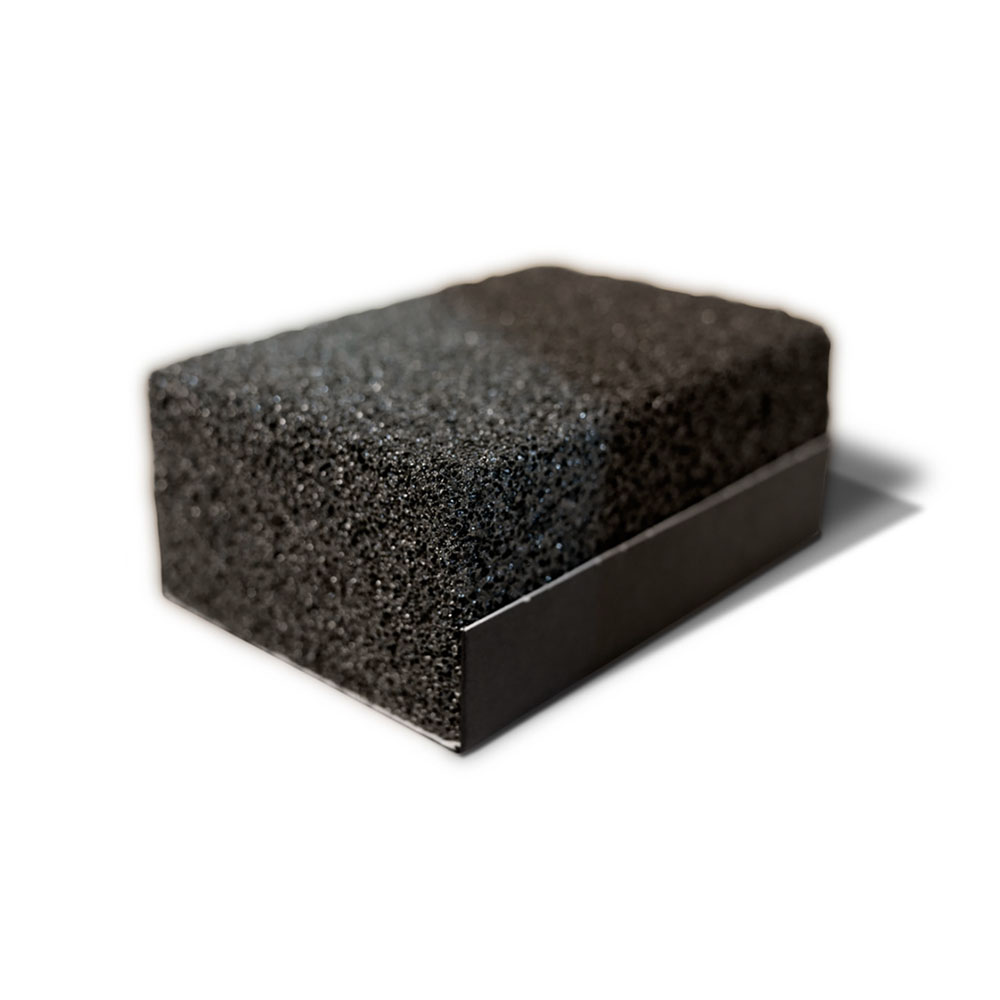 Natural & recycled
Sweater Stone
is made from recycled glass.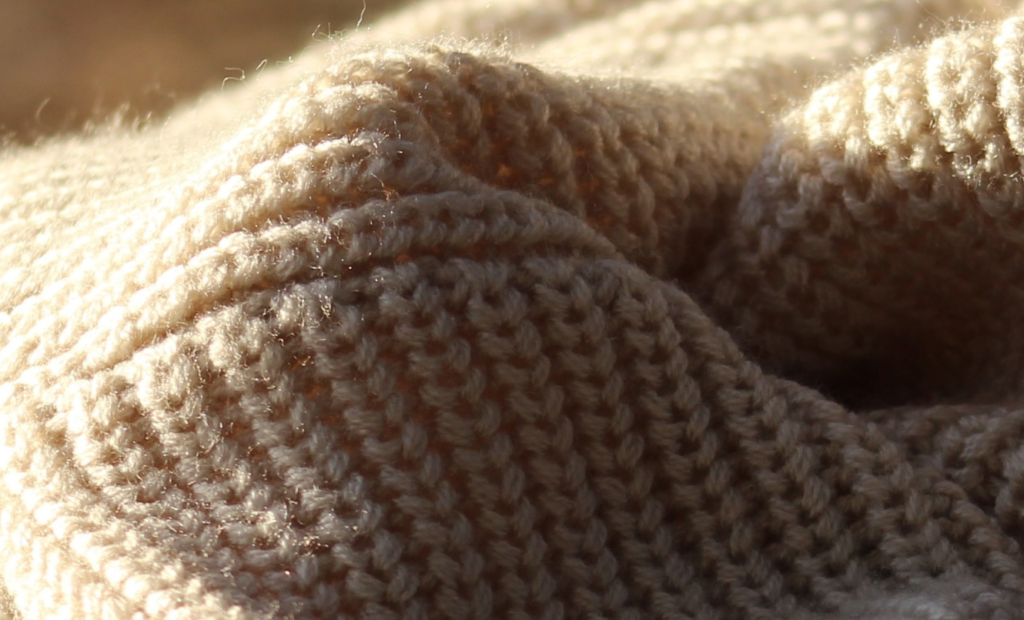 "Sweater Stone is the best for maintaining cashmere."
O Magazine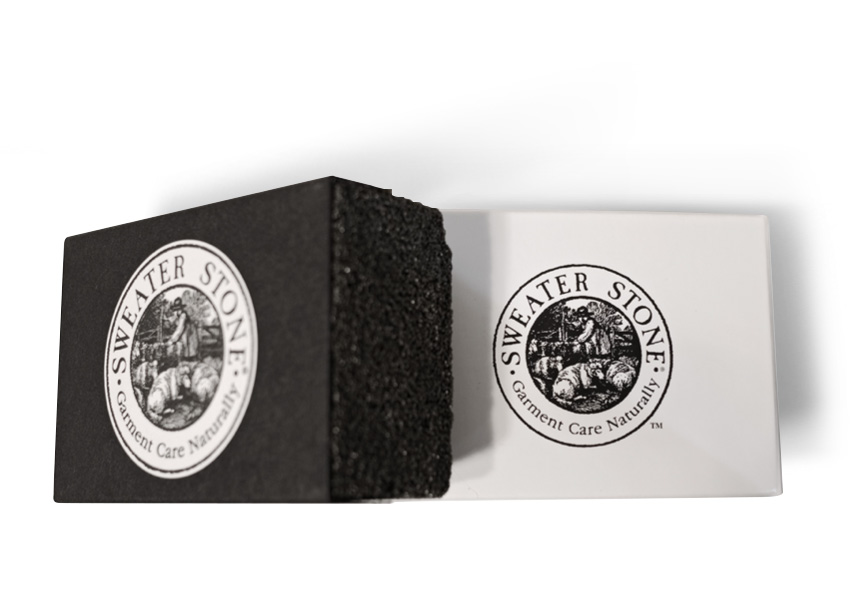 Available for wholesale, collabs and custom orders.
Can a small stone make fast fashion more sustainable?
See our latest blog post. (Coming soon)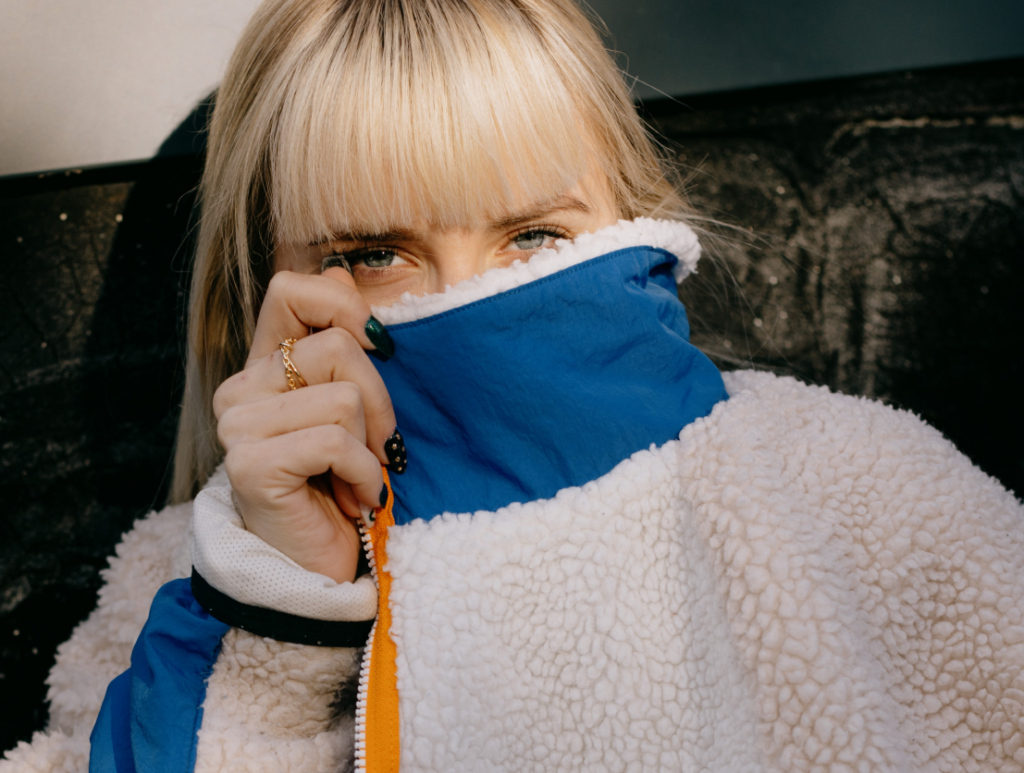 Interested in ordering some stones?
We can accommodate most volumes and custom orders. We love a challenge. Just reach out.